Looking for the perfect gift for the designer in your life?
Those creative types are sometimes so hard to buy for because they have exquisite taste! Never fear, our 2017 list of the best gift ideas for web, app, product and graphic designers is sure to have something they will love.
OK — truth be told, these are things I would love, and I'm a designer. So, if the designer in your life doesn't like your gift, you can blame me.
Morning inspiration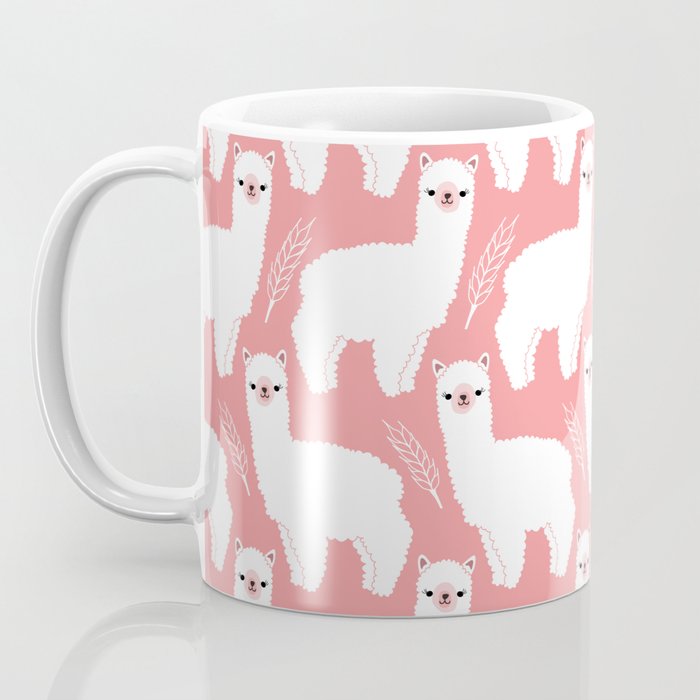 Every designer needs something to hold their morning coffee or tea in, so why not be whimsical? I love this alpaca mug from Society 6.
Pencil holder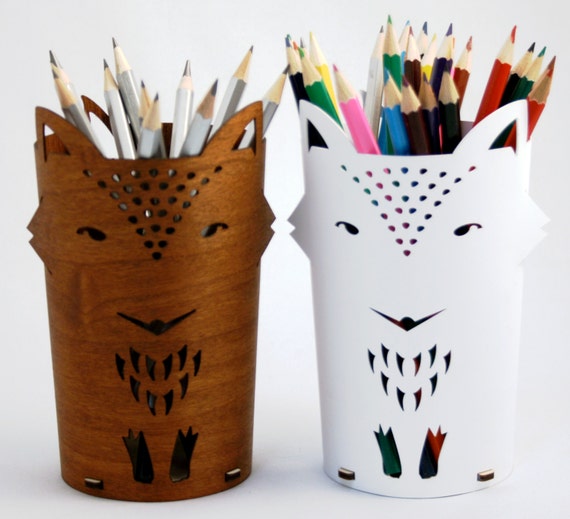 Every designer needs a place to hold their stuff, and they want it to look good. I just love this adorable fox pencil holder I found on Etsy.
Beautiful sketchbook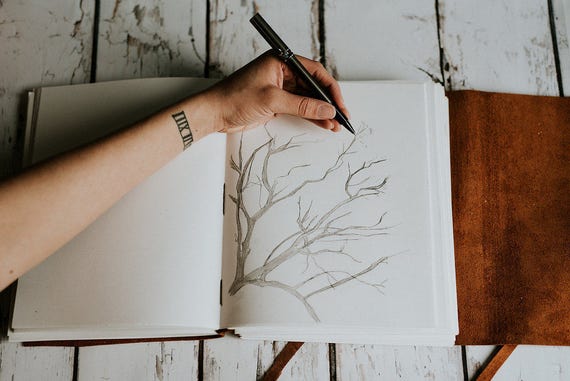 There is something about holding a gorgeous pad of paper that make me feel happy. That's why I love sketchbooks. I typically have two or three journals and a sketchbook available at any given time. This leather bound journal I found on Etsy has style and taste.
High tech sketch pad
I love to draw on paper, but this high tech sketch pad looks really cool. The Slate promises the joy of drawing on paper as well as digital. I've been looking for something like this in my own work.
Subscription art box
Are you noticing a trend? Art supplies are one of the best gifts for a designer, but what about giving art supplies all year long? There are subscription box services that can send a monthly box of art supplies all year long.
There's even one for kids. We purchased the Kiwi Crate for our daughter, who loves art.
Coloring books
Intricate coloring books may not seem like a good idea for designers, but they are great stress relievers and allow you to be incredibly creative with colors.
Art classes
There are art classes everywhere for just about every interest. I usually work in the digital space, but I love creating physical art, too. An art class is a great way to learn a new medium.
In Austin, there are dozens of classes, including those at the Dougherty Art Center and my favorite, Smudge Studios.
Design conference
The best design conference I ever went to was the 99U conference, held annually in May in New York, NY. I highly recommend it to anyone in the design field. A conference badge may be out of your budget, but you can bring the design thinkers from the conference to the designer in your life: a 99U Magazine subscription is a wonderful gift.
Design Books
Speaking of reading materials, check out the Design Process Book Pack from A Book Apart. I love these books because they are fast reads and packed full of great information.
Messenger bag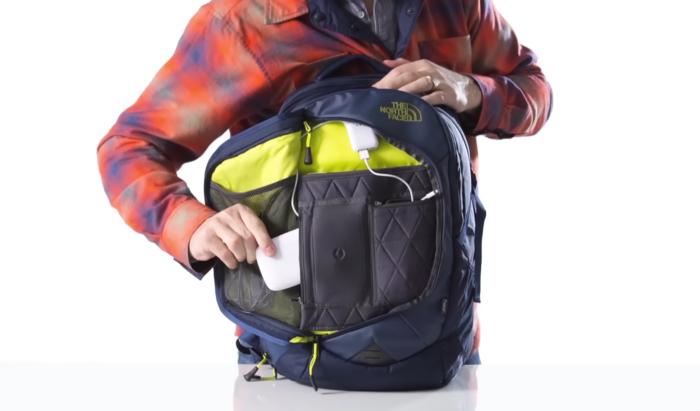 If you have a slightly larger budget, there's nothing like a stylish and functional messenger bag or backpack to carry your gear from place to place. No matter where the designer in your life goes, they'll not only feel comfortable, but also look good. This North Face Resistor/Inductor backpack also charges your devices.
Comfortable work chair
If you sit in a chair all day, it should be comfortable. For those who really want to treat the designer in their life, a high-quality chair is the best way. Office chairs can be both stylish and comfortable, like this Herman Miller Aeron chair.